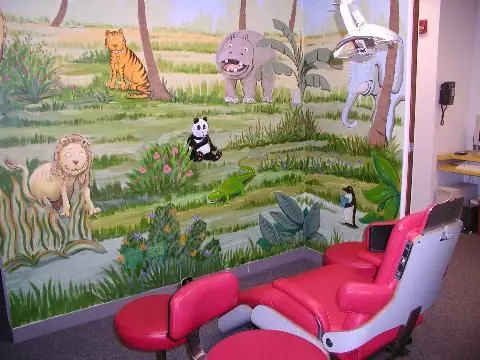 Appointments
Our offices attempt to schedule appointments at your convenience and when time is available. Dental appointments are an excusable absence from school and activities. When regular dental care is continued, missing school can be kept to a minimum.
Appointment times are reserved exclusively for each patient and we ask that our office be notified 24 hours in advance of your scheduled weekday appointment time and 48 hours in advance of your scheduled Saturday appointment time if you are unable to keep your appointment. Another patient who needs our care could be scheduled if we have sufficient time to notify them. We realize that unexpected circumstances do arise, but we ask for your assistance in this regard. Charges may be applied for broken appointments or appointments not cancelled within these guidelines.
Finances
Payment for professional services is due at the time dental treatment is provided. The costs for providing quality dental care have been steadily increasing. Our office does not directly extend credit. Every effort will be made to provide a treatment plan which fits your timetable and budget, and gives your child the best possible care. We accept cash, personal checks, visa and mastercard.
For additional assistance or payment plans, contact our office manager for information about the use of Care Credit .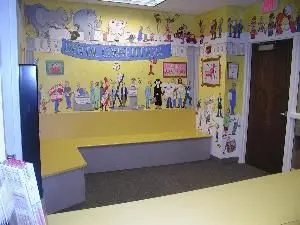 Office Policy Regarding Dental Insurance
Dental Insurance is a highly complex area that creates confusion for many dental patients. The complexities of dental insurance and the lack of sufficient information provided by some insurance companies make it almost impossible for some patients to properly understand their benefits. Even more confusing is understanding how to properly work with your dental insurance company to receive the benefits at the highest level to which you are entitled.
What is Dental Insurance
Dental Insurance is a contract between you, your employer and a dental insurance company. The benefits that you will receive are based on the terms of the contract that were negotiated between your employer and the dental insurance company and not your dental office. Most dental insurance companies seek profits by restricting benefits to certain services. The services and benefit levels covered vary based on the cost of the policy and arrangements made between employers, ploicy holders and their respecitve insurance carriers.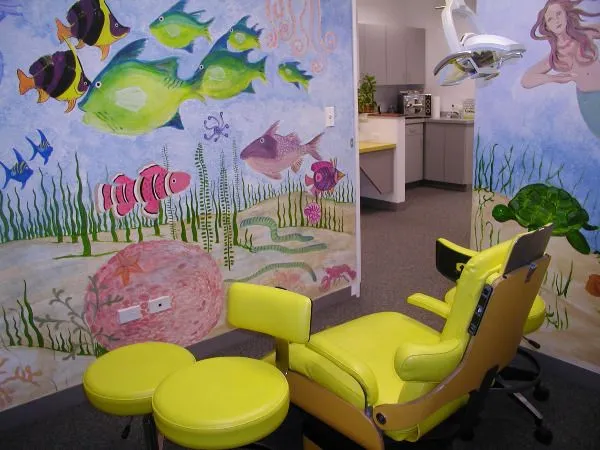 Our Office Policy Regarding Dental Insurance
If we have received all of your insurance information on the day of your appointment, we will be happy to file your claim for you. PLEASE UNDERSTAND that we file dental insurance claims as a courtesy to our patients. We are contracted with many dental plans including Delta Dental Premier, United Health Care, Guardian Dental,Careington Dental Network, some Blue Cross Blue Shield, Cigna Discount plan and others. We are not responsible for how your insurance company handles its claims or for what benefits they pay on a claim. We also can not be responsible for any errors in filing your insurance, once again, we file claims as a courtesy to you.
Fact 1- NO INSURANCE PAYS 100% Of PROCEDURES
Dental insurance is meant to be an aid in receiving dental care. many patients think that their insurance pays 90%-100% of all dental fees. This is not true! Most plans only pay between 50%-100% of the average total fee. Some pay more, some pay less. The percentage paid is usually determined by how much you or your employer has paid for coverage or the type of contract your employer has set up with the insurance company.
Fact 2-BENEFITS ARE NOT DETERMINED BY OUR OFFICE
You may have noticed that sometimes your dental insurer reimburses you or the dentist at a lower rate than the dentist's actual fee. Frequently, insurance companies state that the reimbursement was reduced because your dentist's fee has exceeded the usual, customary, or reasonable fee("UCR") used by the company.
A statement such as this gives the impression that any fee greater than the amount paid by the insurance company is unreasonable or well above what most dentists in the are charge for a certain service. This can be very misleading and simply is not accurate.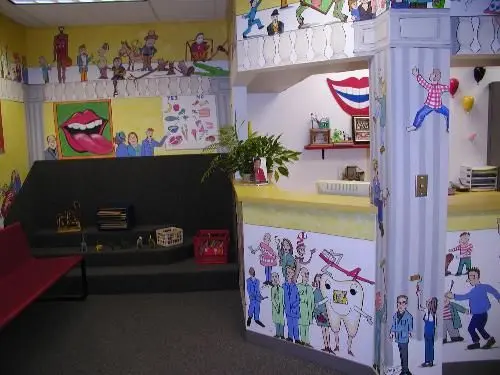 Insurance companies set their own schedules and each company uses a different set of fees they consider allowable. these allowable fees may vary widely because each company collects fee information from claims it processes. The insurance company then takes this data and arbitrarily chooses a level they call the "allowable" UCR Fee. Frequently this data can be three to five years old and these "allowable" fees are set by the insurance company so they can make a net 20%-30% profit. These companies also do not distinguish between general dental and specialty care but only by procedure code numbers.
Unfortunately, insurance companies imply that your dentist is "overcharging" rather than say they are "underpaying" or that their benefits are low. In general, the less expensive insurance policy will use a lower usual, customary or reasonable (UCR) figure.
MOST IMPORTANTLY, please keep us informed of any insurance changes such as policy name, insurance company address, or a change of employment.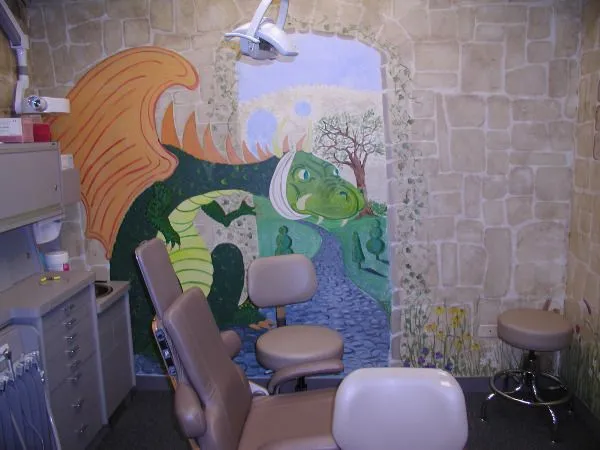 How Our Office Helps
Children's & Adolescent Dentistry, LTD will do everything possible to help you understand and make the most of your dental insurance benefits. We realize that dental insurance is complex and that it is extremely difficult to understand how to make it work or even to work with certain dental insurance companies. That is why we provide assistance to you. Please contact one of our insurance coordinators or our office manager with any questions or concerns.