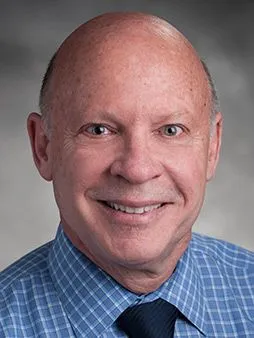 Dr. Leo Morton has been practicing Pediatric Dentistry since 1979. He is certified by the American Board of Pediatric Dentistry and the Illinois State Board of Dentistry. Dr. Morton has served as a Clinical Associate Professor of Preventive Dentistry at Loyola University and is currently the Division Director of the Dental Division at Lutheran General Hospital in Park Ridge, Illinois.
Special interests include Cosmetic Dentistry for Children, Sports Dentistry, Hospital Dentistry and treatment of children with special needs.
Educational Background
Dr. Leo Morton is a
Dr. Leo Morton is a member of
Current Hospital Affiliations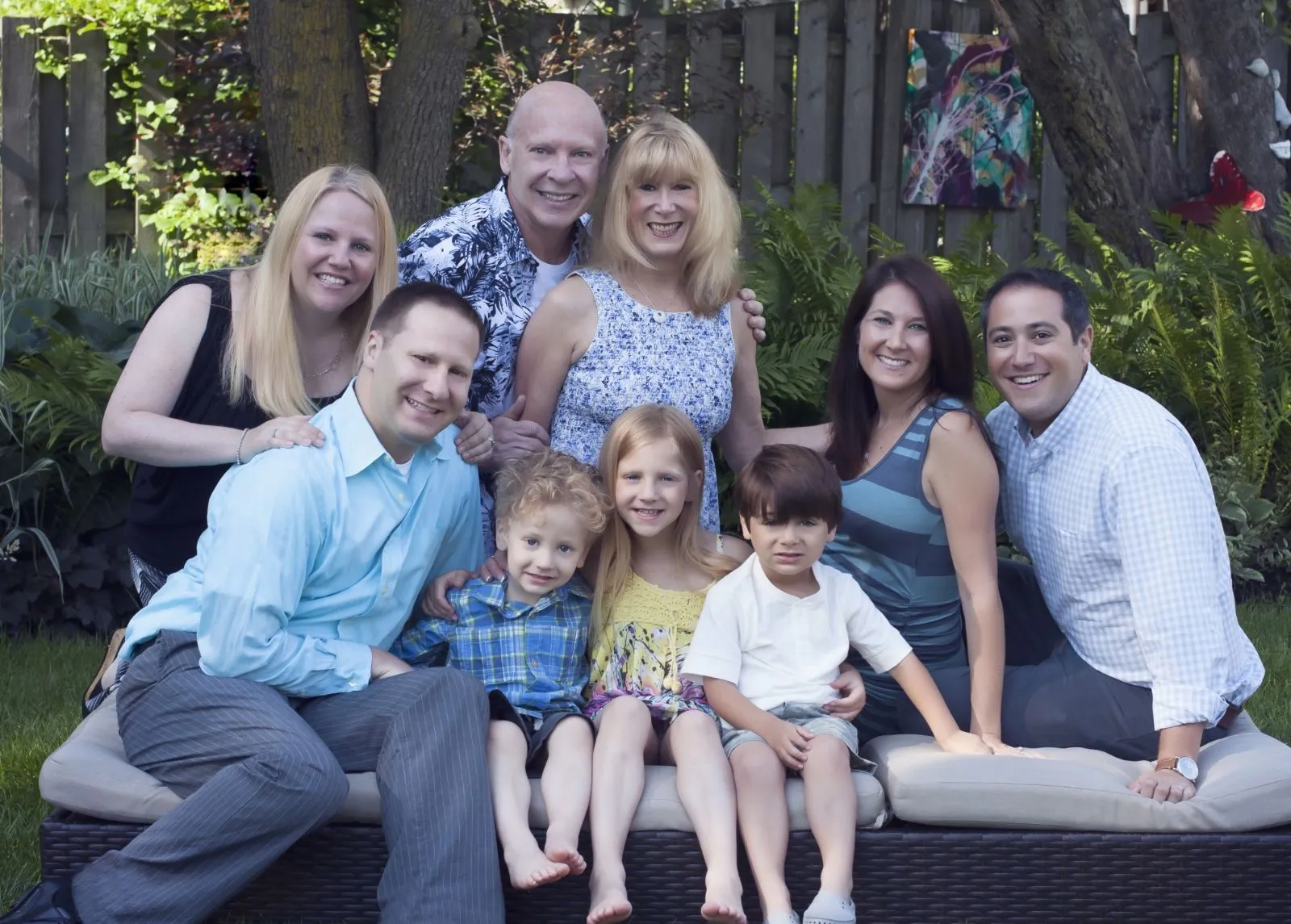 Dr. Morton and his wife, Sheryl have 2 children, Jeremy and Amanda, daughter-in-law Valerie and son-in-law, Jacob, and reside in the Chicago Suburban area.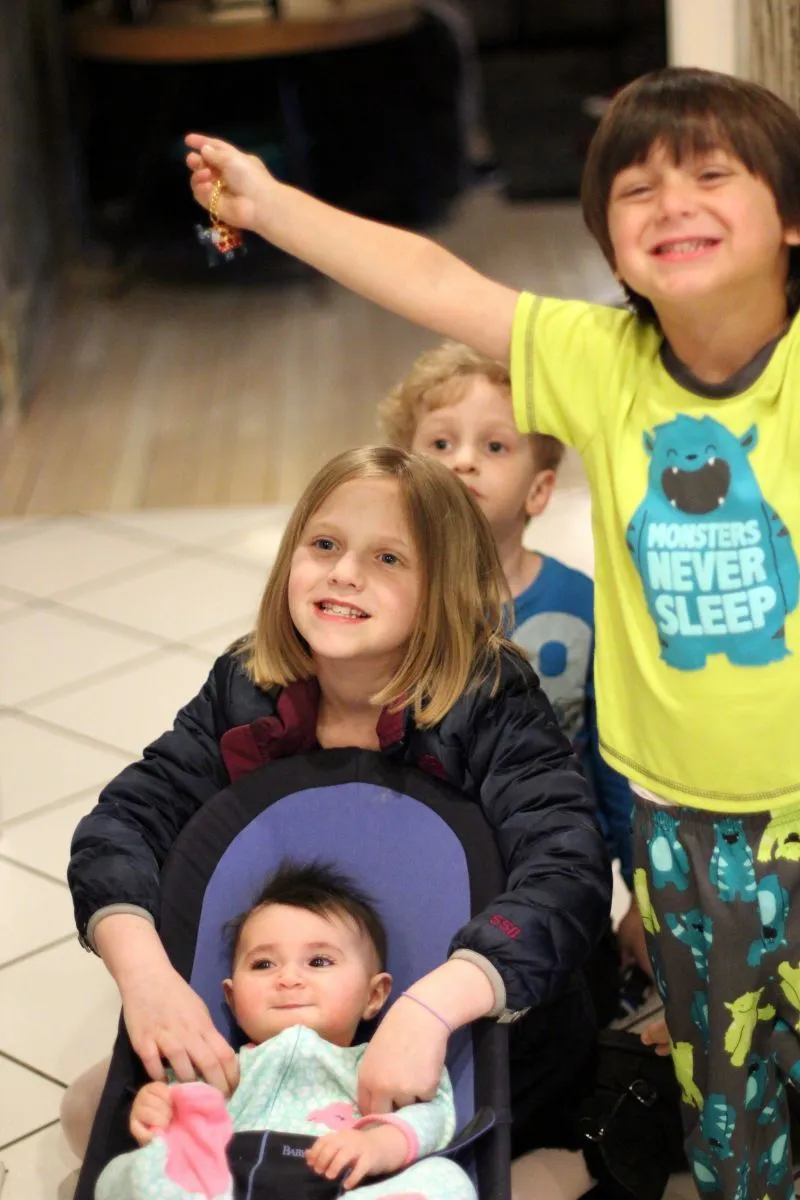 Dr. Morton and his wife, Sheryl are also the proud grandparents of Ryan, Shane, Max and newest granddaughter, Sadie.
Outside interests include gourmet cooking, dancing, mountaineering, skiing and participating in community theatre.
Dr Morton can be reached directly at : [email protected]
View interview with Dr. Morton at : Meet Dr. Leo Morton

Our Team works hard for our patients
Please help us with Positive Reviews